!-- Go to www.addthis.com/dashboard to customize your tools -->
Welcome to Classical Authentic Ayurveda at it's Best!
"BEST AYURVEDIC DOCTOR IN MUMBAI" with best Ayurvedic treatments for All Chronic Diseases, AVN, Thyroid, HIV/AIDS & Cancers.
ayurvedic_treatment_for_thyroid1.asp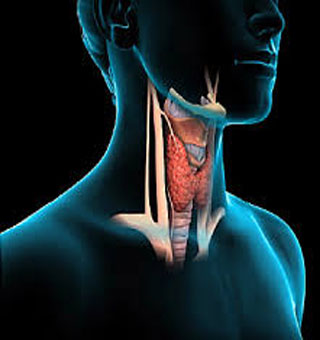 Ayurvedic Treatment For Thyroid
Thyroid disease is a common problem that can cause symptoms because of over- or under-function of the thyroid gland.
ayurvedic_treatment_for_hiv.asp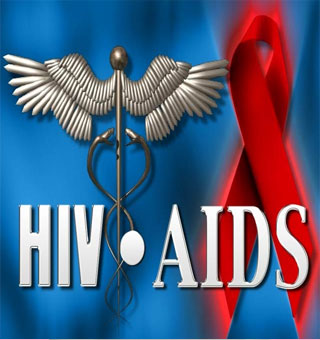 Ayurvedic Treatment For HIV/AIDS
HIV is a virus that attacks the immune system. AIDS refers to a set of the symptoms that occur at the very final stage of HIV infection.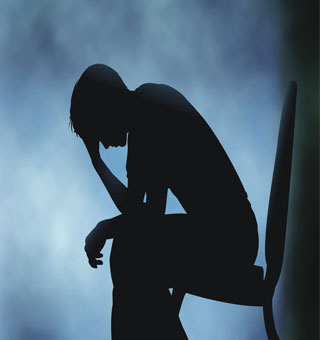 Ayurvedic Treatment For Depression
Depression is a mood disorder characterized by persistently low mood and a feeling of sadness and loss of interest.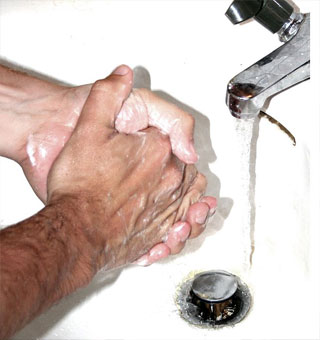 Ayurvedic Treatment For Obsessive Compulsive Disorder
OCD is a serious anxiety-related condition where a person experiences frequent, intrusive and unwelcome obsessive thoughts, often followed by repetitive compulsions, impulses or urges.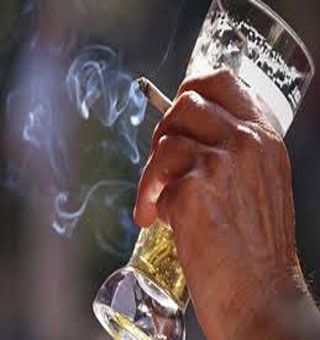 Ayurvedic Treatment For Deaddictive (Alcohol, Smoking, tabacco etc)
Addiction is progressive, which means that as time passes, he or she will exhibit a higher tolerance, frequently engage in the behavior and experience intense cravings and withdrawal symptoms.
Our Testimonials
I experienced the most magical AVN treatment in Ayurcure clinic. If you don't want to face any side effects of allopathy. Ayurvedic treatment is the best way and Ayurcure is perfect destination.

I went this clinic for mom's join pain treatment. She is 64 years old and facing this problem from very long time. After Ayurcure treatment her level of pain is reduced. This clinic actually have concern for their patients and also treat them with care. Her treatment is still in process but we are happy with results.

Awesome place for the Ayurvedic treatment. genuinely want to say thanks to Ayurcure. Feeling much more relaxed and calm after Panchakarma Ayurvedic massage.